About the Database
What?

A web-based data source that provides comprehensive project performance and stakeholder details covering the entire life cycle of major U.S. surface transportation projects as well as state innovative delivery program policy and agency information. See More

This publicly accessible online database provides information needed to assess the performance of major surface transportation projects across the nation. From project development through long-term maintenance, users are able to evaluate the beginning and end stages of over 130 major (+ $100M) transportation projects delivered both conventionally and through Private-Public Partnerships (PPP). Users can search for project-specific data including a project's capital costs, funding, schedule, project partners, etc. This data source also comprises state adopted P3 legislation and PPP program policies.

Why?

To establish project delivery and performance benchmarks that improve project management best practices and ensure responsible expenditure of federal funds over the life cycle of projects.

Benefits:

Provide open portal for transportation professionals and researchers to access up-to-date detailed project delivery information
Allow users to track and benchmark project performance
Enable users to evaluate and compare both conventional and innovative project delivery strategies
Support ex-post public policy and project management decisions at the federal, state, and local level.
Typical Projects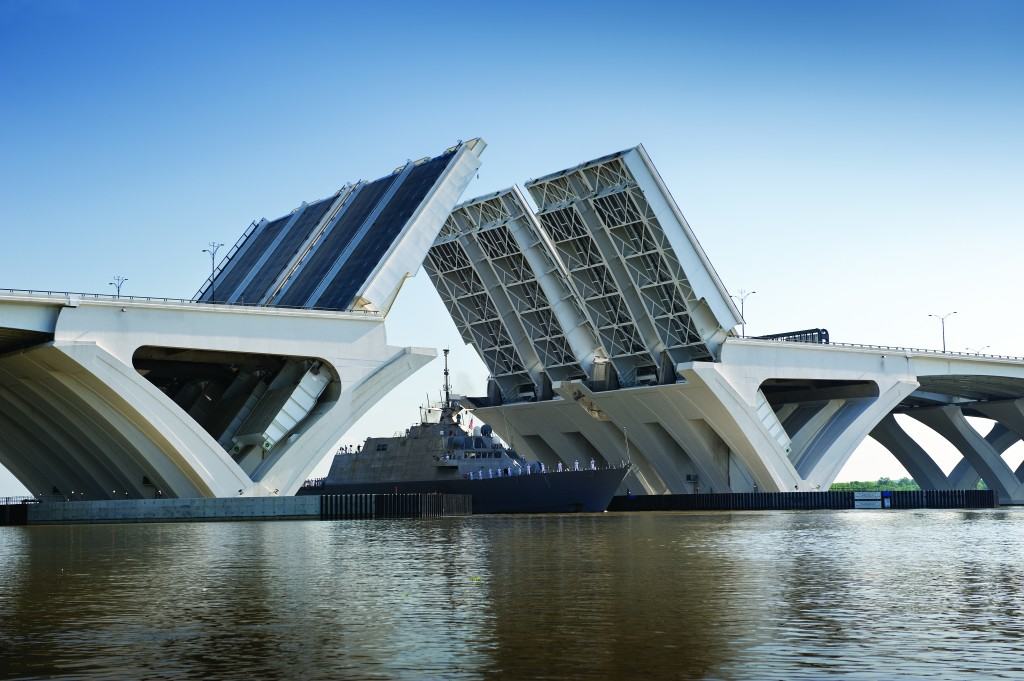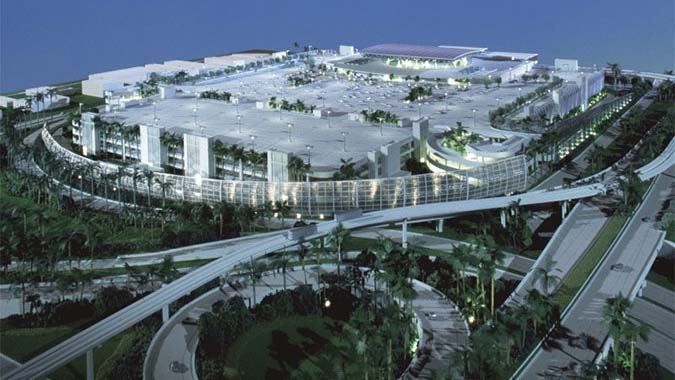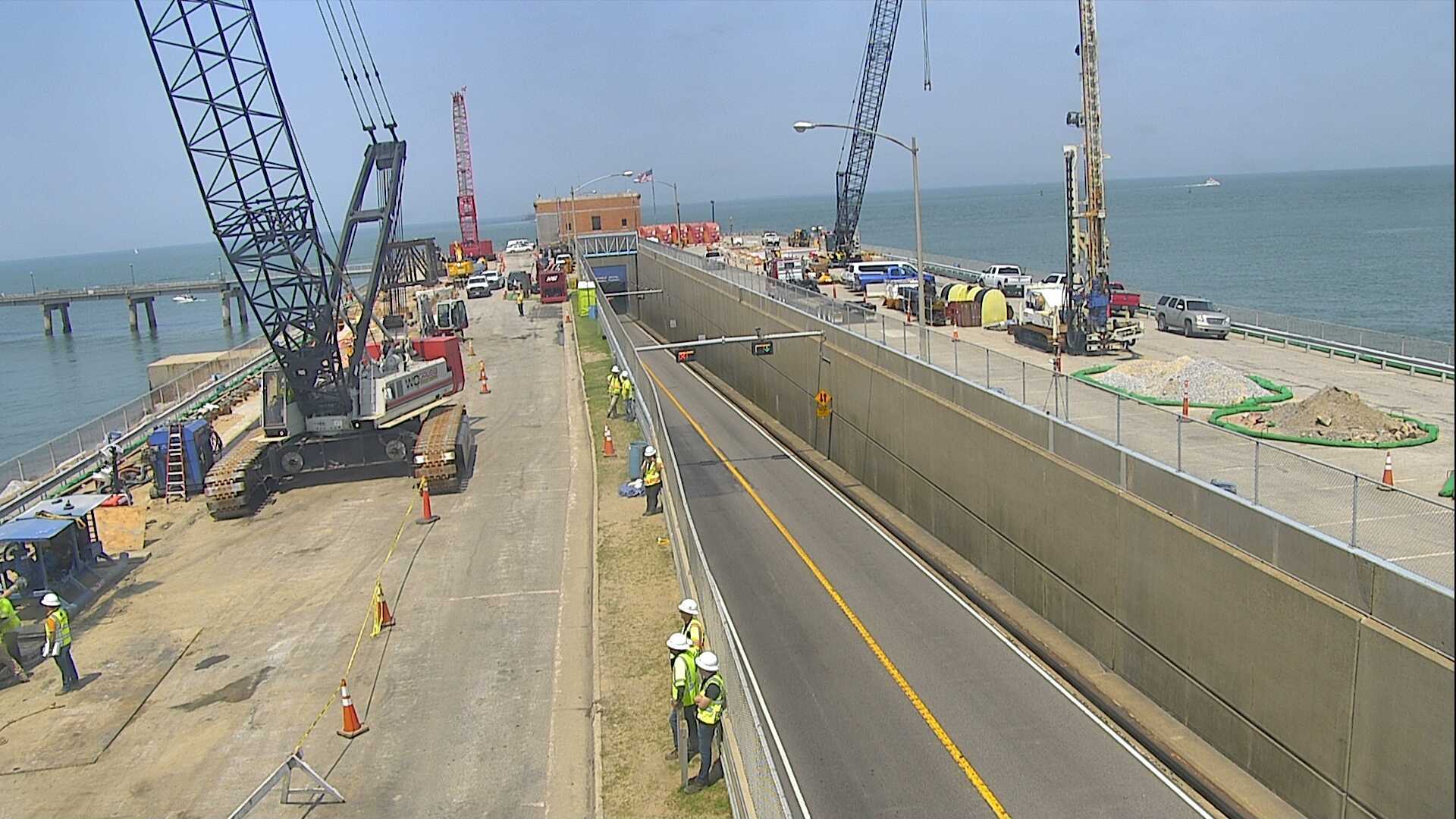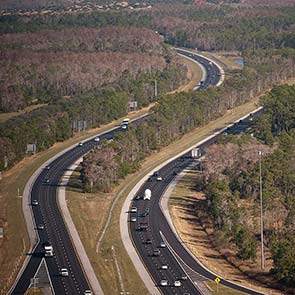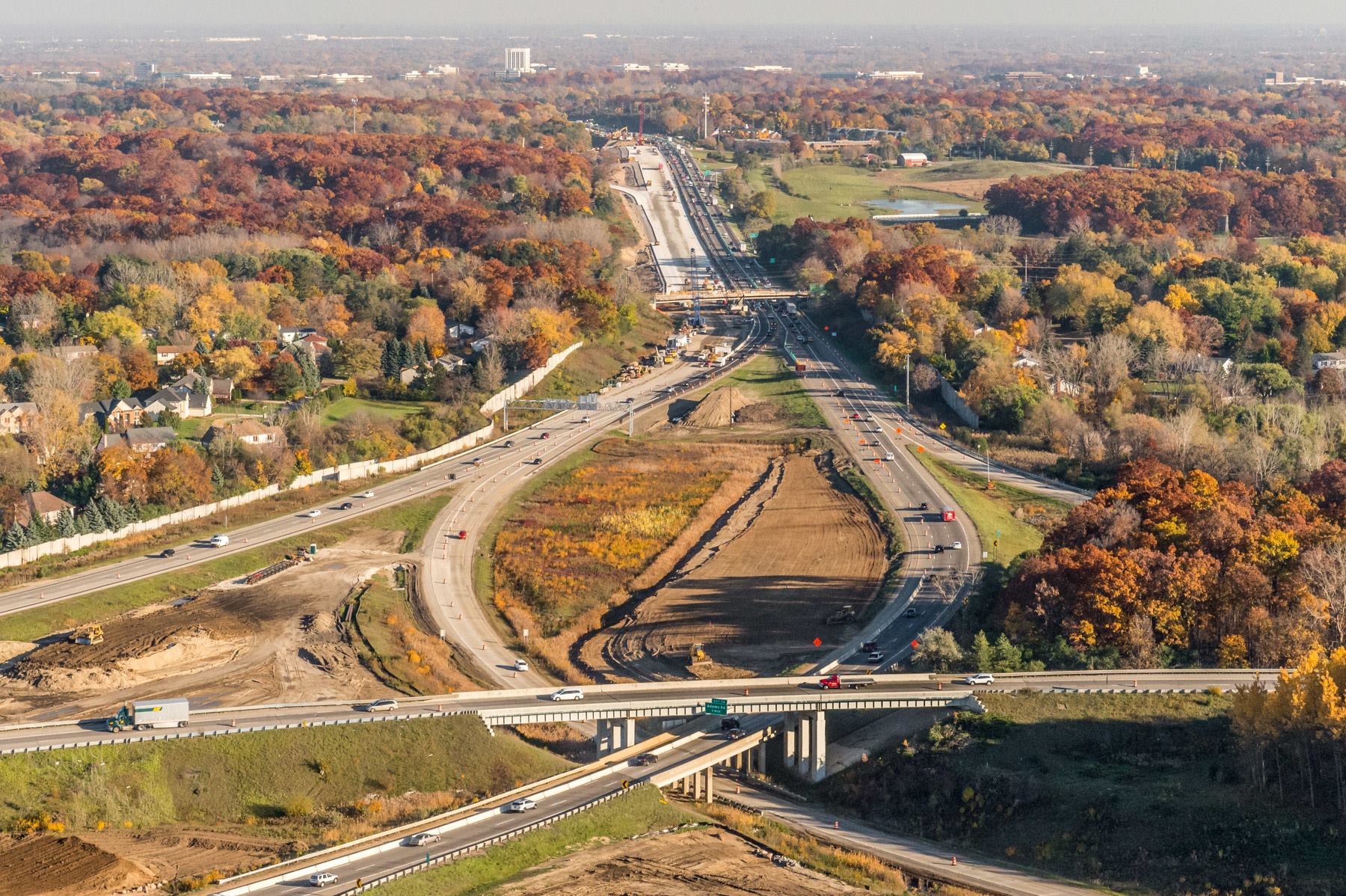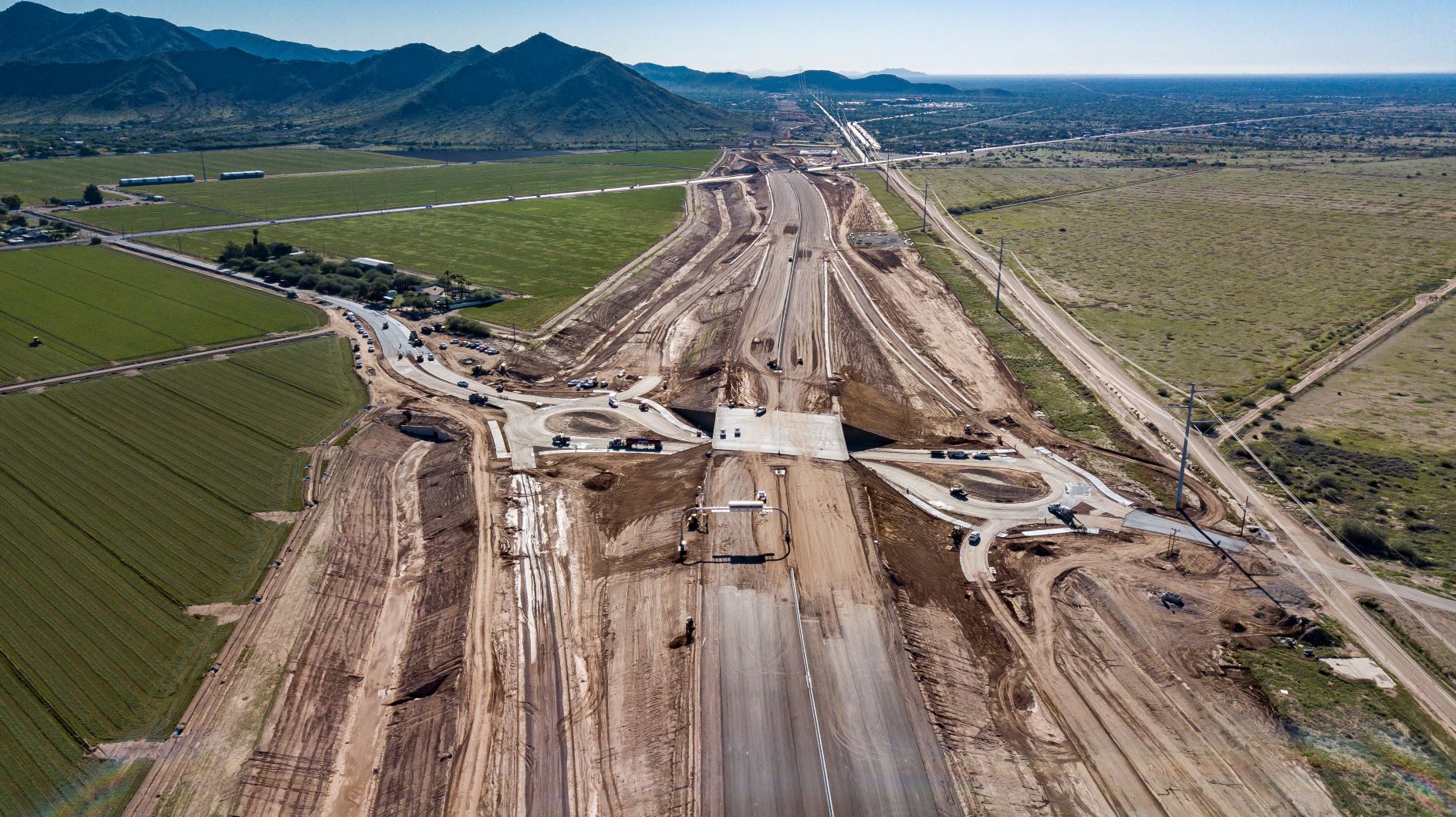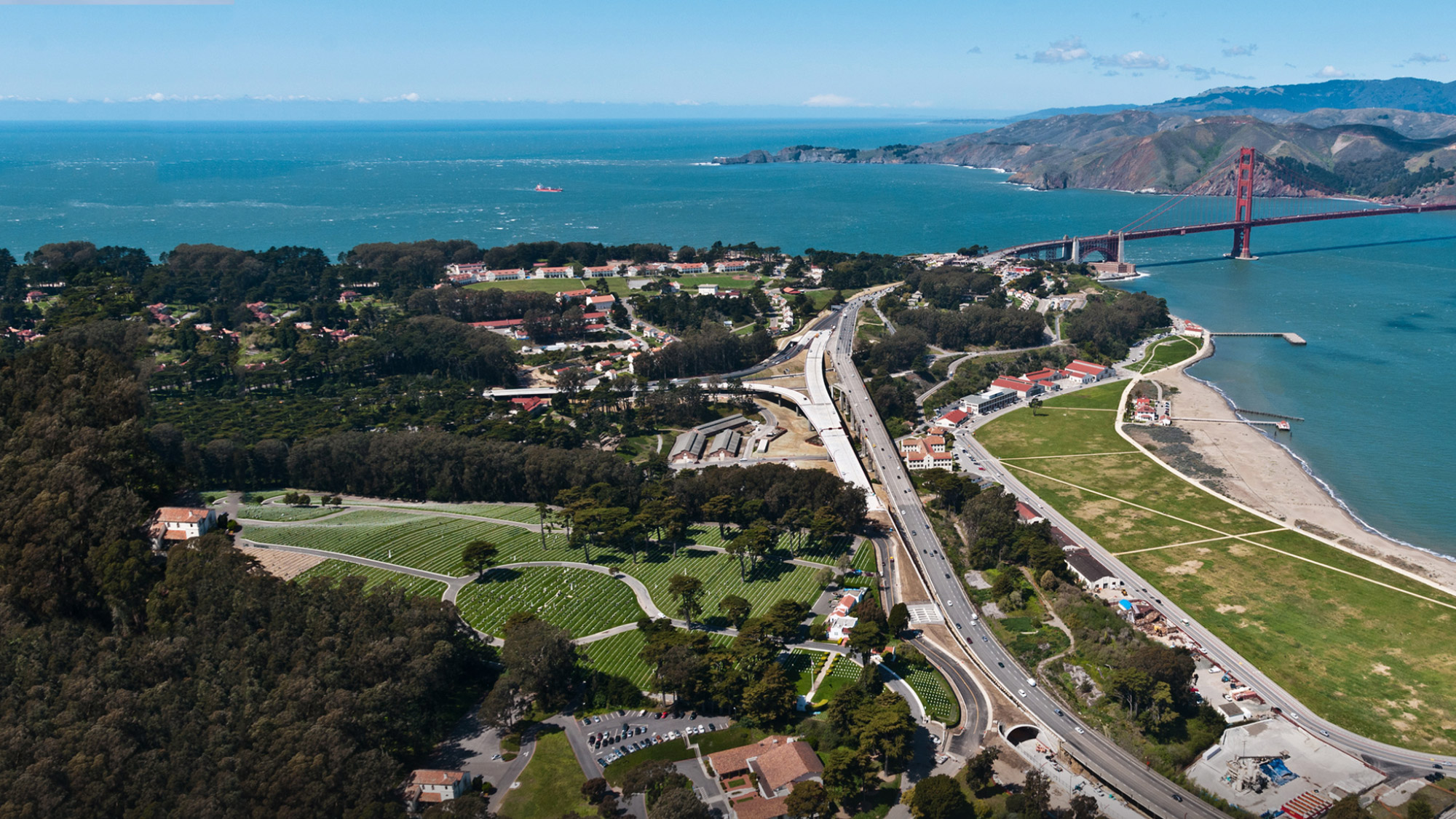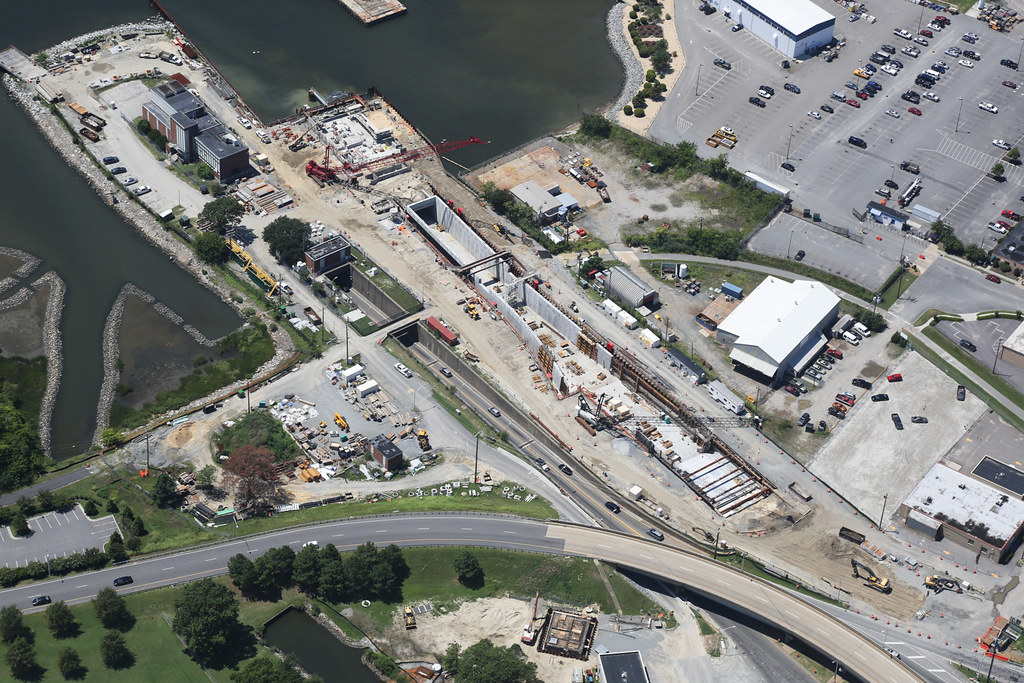 Our Data
$200 B+

In Total Project Value
137 PROJECT PROFILES

including
Major Highway, Bridge, Tunnel, & Rail Projects
Projects Awarded

2000 - PRESENT
P3 Enabling Legislation Criteria tabularized

for

41 STATES/​TERRITORIES
22%

of major projects delivered by PPP



700+

Project Stakeholders Identified
---
| | |
| --- | --- |
| Available Project-specific Data | What is Included? |
| Project Overview | Includes project type, total cost, procurement model, project status, location, a brief description, & more. |
| Cost & Funding | Includes breakdown of project costs and funding as well as any value for money analysis details for P3 projects only |
| Timeline | Includes total capital and construction cost values as well as milestone dates charted over the project's life cycle |
| Stakeholders | Includes a list of all associated private partners for each project |
| Civil Rights | Includes pre-award DBE requirements and the on-the-job training goal and the actual DBE/on-the-job training performance |
| Implementation | Includes a list of important milestone dates, actual project cost info, and other project info related to the implementation of the project |
| Operation & Maintenance | Includes descriptive statistics for HPMS data covering highway projects for years 2014-16, and NBI data covering bridge projects for years 2012-17 |
| Performance Indicators | Includes important project peformance indicators such as cost & time growth, average percent cost increase per change order, claims cost as a percentage of original cost, travel time reliability performance, & more. |
| Documents & News | Includes environmental and project procurement documents, financial plans, project management plans, etc. as well as web links to news articles that detail major project events |
| Available State-level Data | |
| PPP Legislation | Includes a compilation of state law provisions that address public-private partnerships (PPPs) for transportation. |
| Agency Innovative Contracting Programs | Includes information related to an agency's capacity and policies encompassing alternative project delivery. |
---
Access Data
STATE AGENCIES & PPP LEGISLATION

Lookup the PPP policies of any state/territory and the corresponding state agency(s) that support innovative delivery.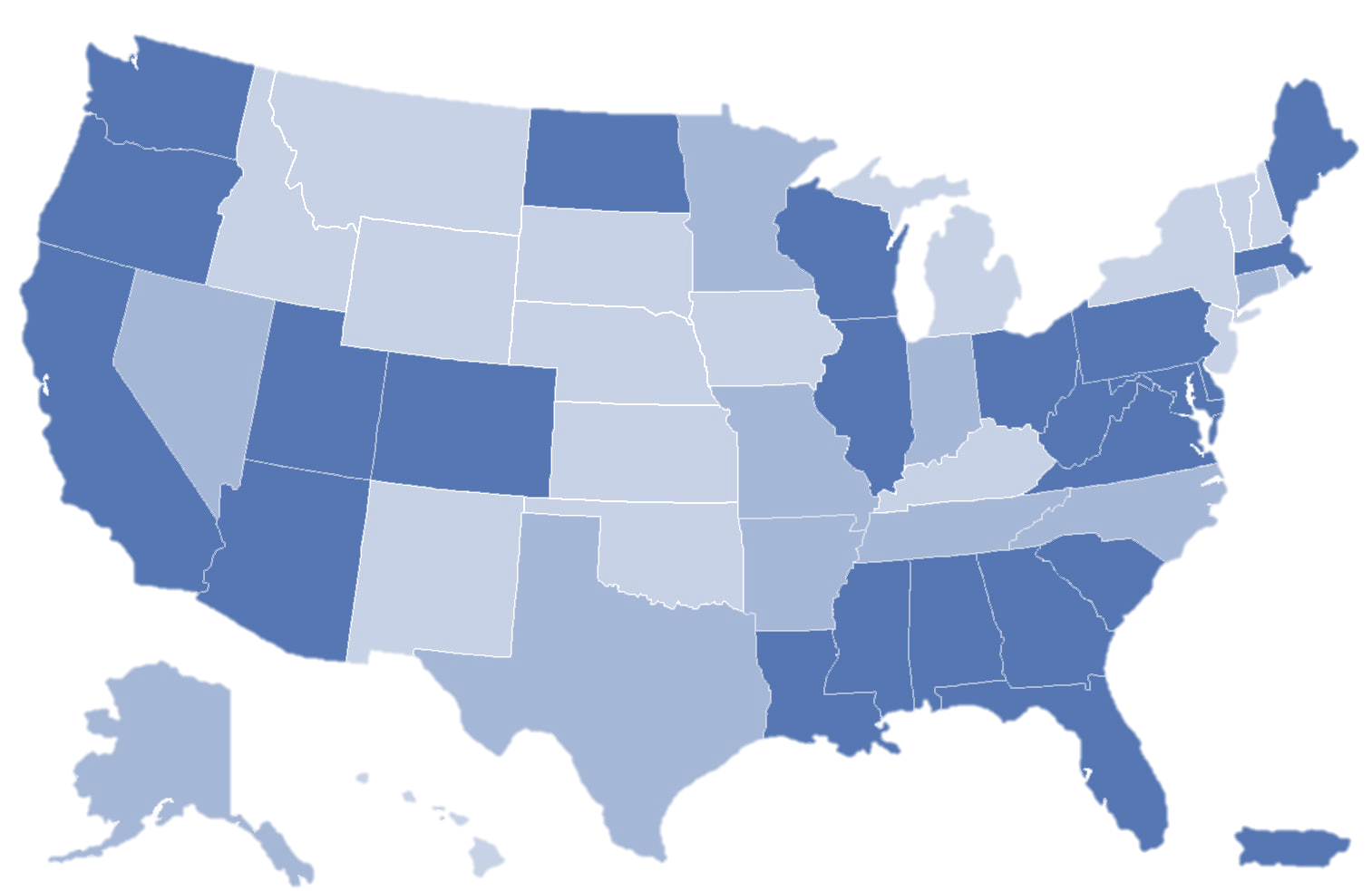 PRIVATE PARTNERS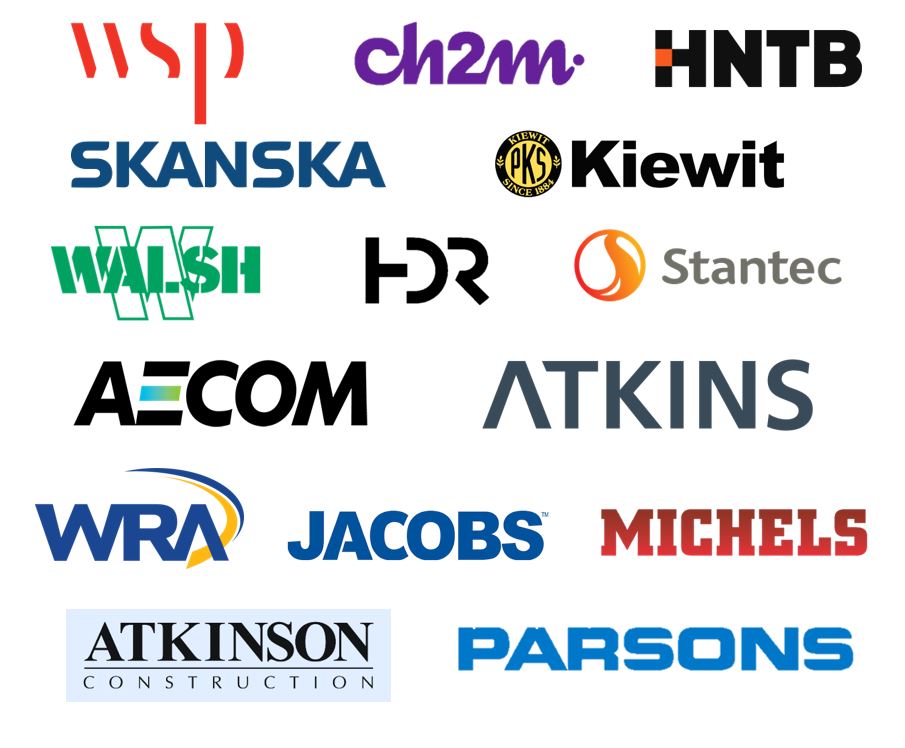 Learn more about the private stakeholders involved in these major transportation projects.
META ANALYSIS

Visualize a combination of data characteristics identified in different major projects that can be filtered by factors such as procurement model, region, and/or project type.
DATA MANAGEMENT SYSTEM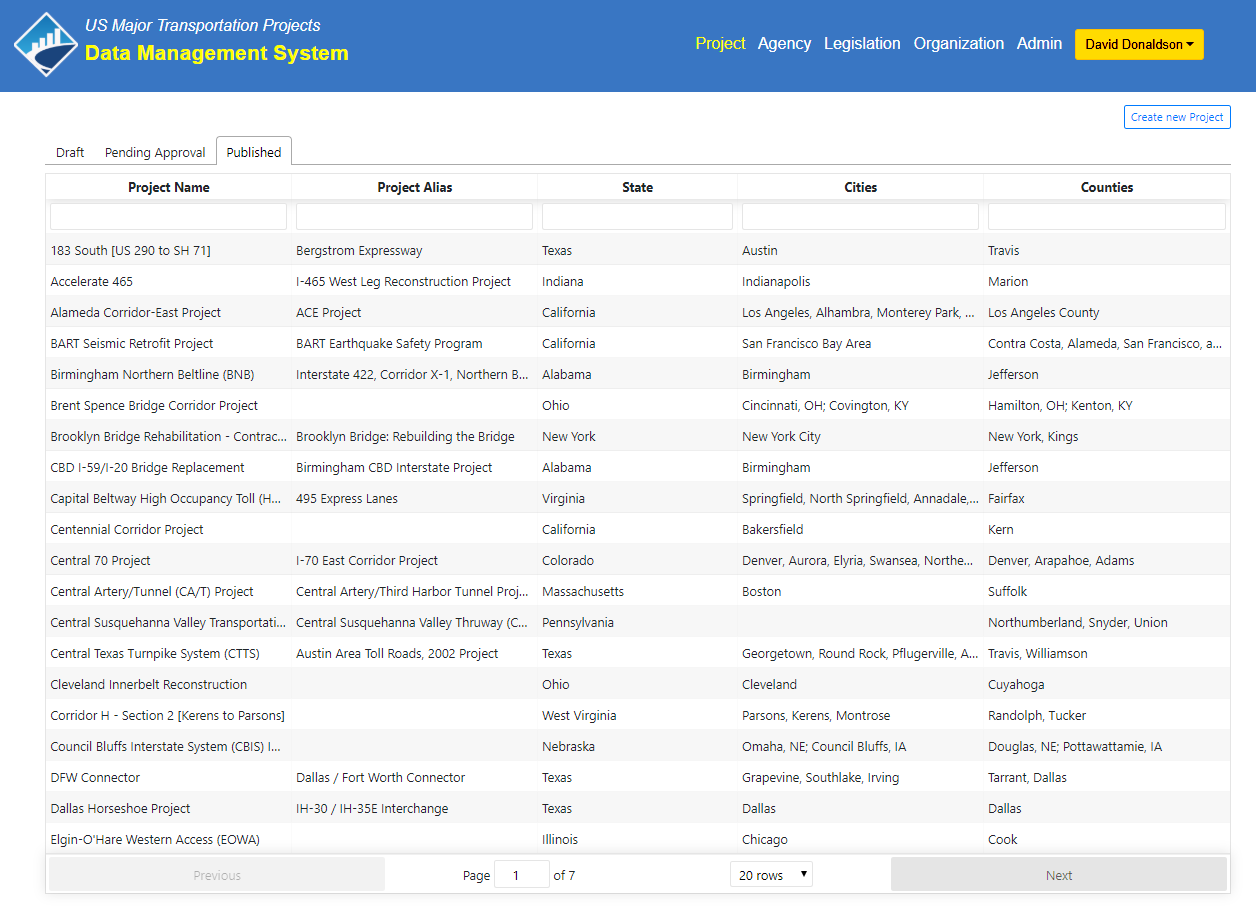 Submit new or missing data records for review via the Data Management System.
VISIT DMS
PERFORMANCE ANALYSIS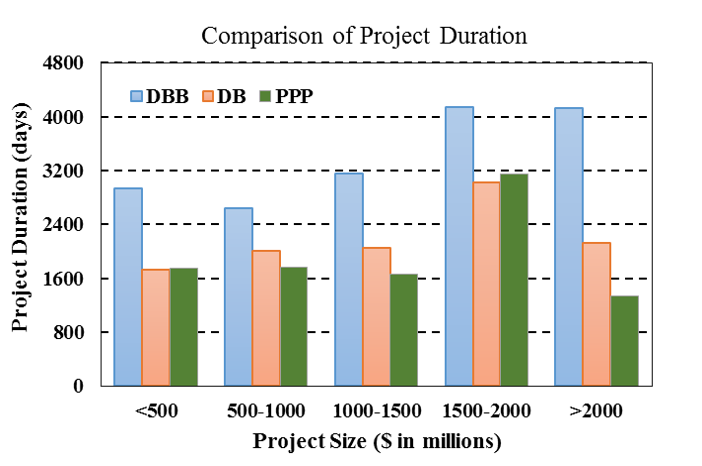 Measure the success and failure of different transportation projects using various parameters based on cost, time, risk, etc.